CORONAVIRUS UPDATE
Our store is now open.
Opening Hours:
Monday – Wednesday: 10am – 6pm
Thursday: 10am – 7pm
Friday – Saturday: 10am – 6pm
Sunday: Closed
We will be closed between 2-3pm every day for thorough cleaning.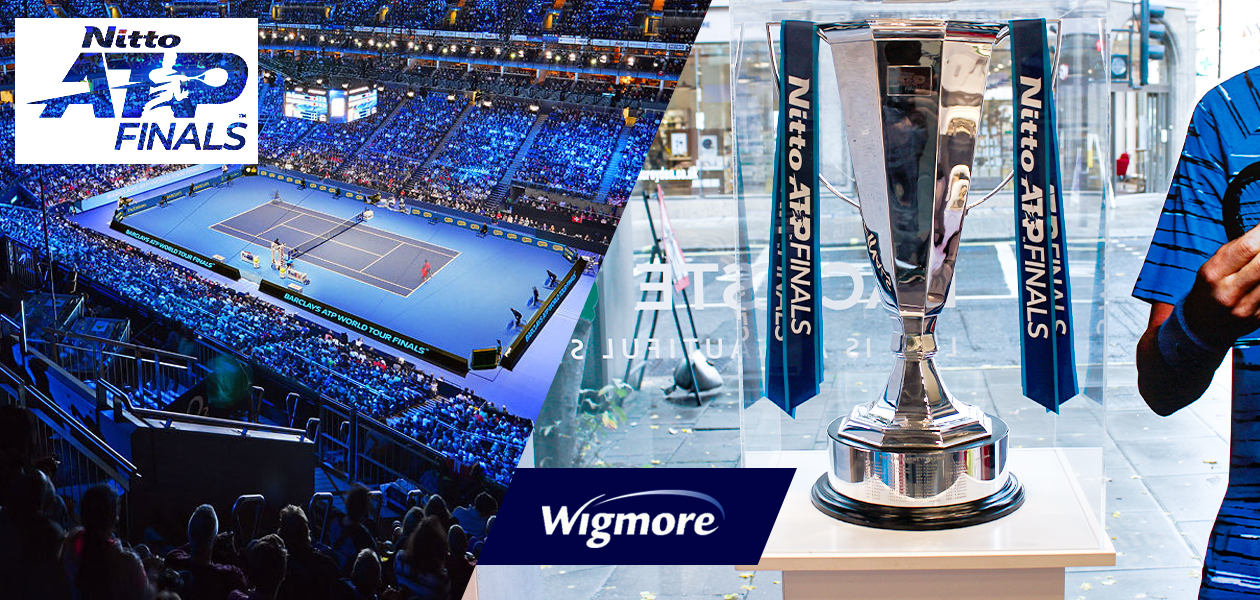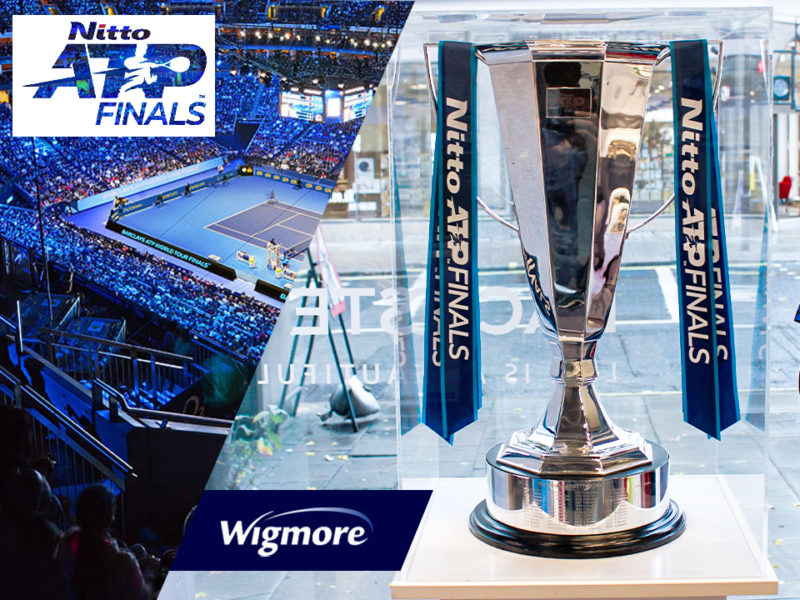 String where the pros string
We offer an in store restringing service for Tennis,
Badminton, Squash and Racquetball rackets.
Restringing
Grommet Replacement
Re-gripping
Grip Enlargement
Weight Customisation
Balancing
Pallet Replacement
Find out more
About Wigmore Sports
Expect expert help from staff
who play & love the game
Our focus and specialisation is exclusively racquets. Our friendly team can help find the perfect racquet for you, from grip size to string type.
With over 2,000 racquets to choose from, you'll find one that feels custom made and we offer a 'try before you buy' service using our in-store practice wall.
Free UK shipping
On all orders over £75
Risk free
Try before you buy
Britain's No.1
Racket specialists