CORONAVIRUS UPDATE
In light of the COVID-19 pandemic and following advice from the government, we have taken the decision to temporarily close our retail store from Thursday 5th November until Wednesday 2nd December.
We will continue to follow government advice beyond this date.
All orders placed on our website may take up to 5 working days to be dispatched during this time.
For any enquires, please email sales@wigmoresports.co.uk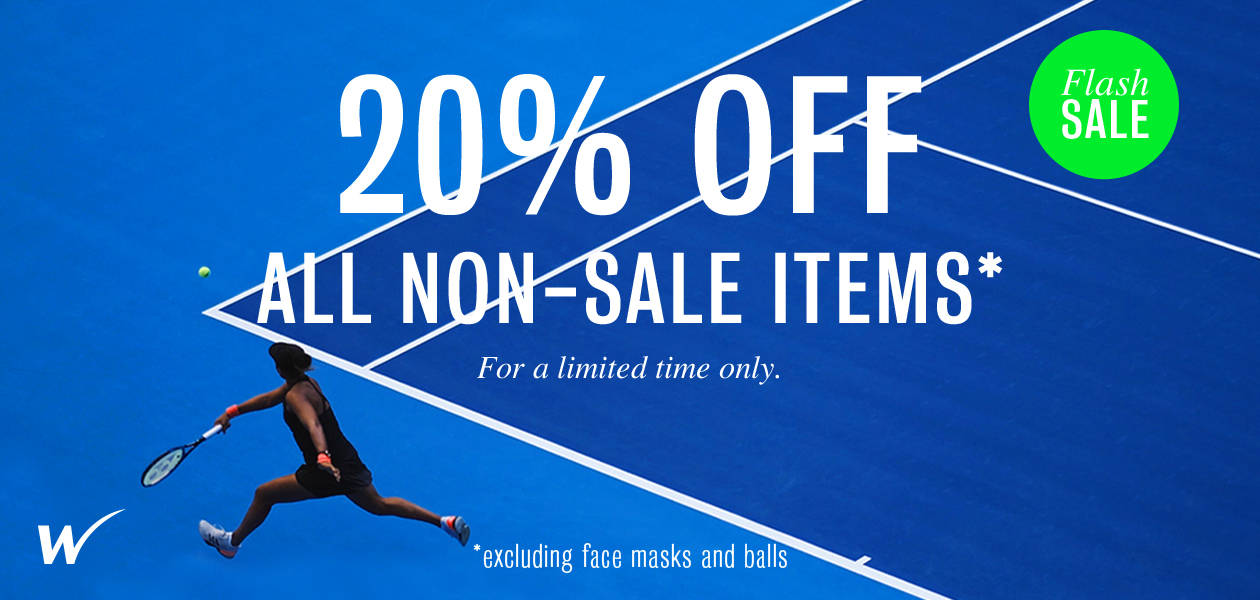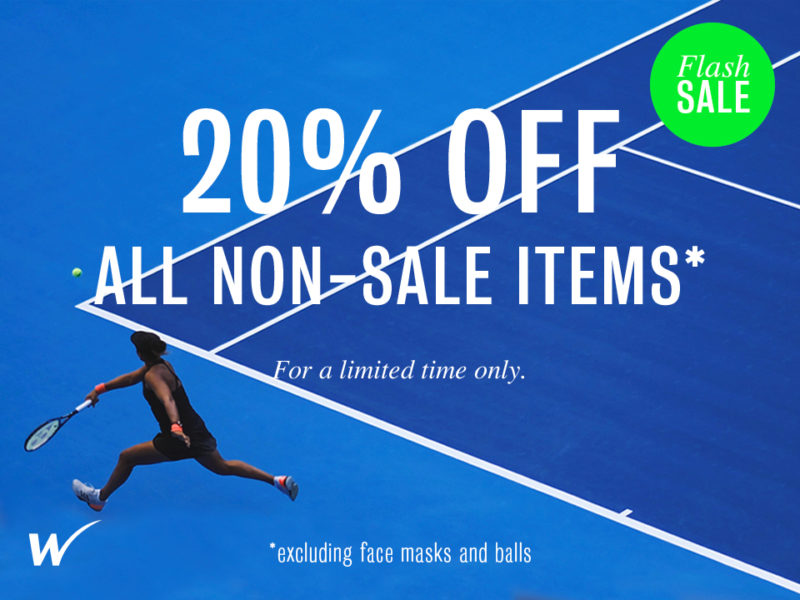 String where the pros string
We offer an in store restringing service for Tennis,
Badminton, Squash and Racquetball rackets.
Restringing
Grommet Replacement
Re-gripping
Grip Enlargement
Weight Customisation
Balancing
Pallet Replacement
Find out more
About Wigmore Sports
Expect expert help from staff
who play & love the game
Our focus and specialisation is exclusively racquets. Our friendly team can help find the perfect racquet for you, from grip size to string type.
With over 2,000 racquets to choose from, you'll find one that feels custom made and we offer a 'try before you buy' service using our in-store practice wall.
Free UK shipping
On all orders over £75
Risk free
Try before you buy
Britain's No.1
Racket specialists