Luggage
Quickshop LUGGAGE
LUGGAGE
SHOP BY TYPE

SHOP BY BRAND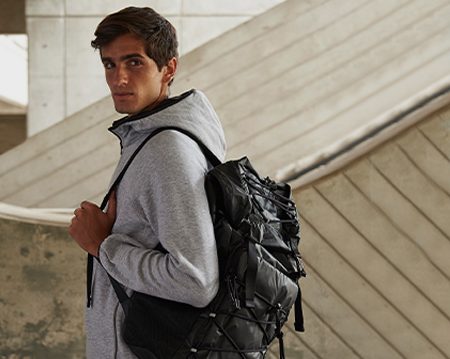 Backpacks
Find the perfect, portable storage accessory with our range of backpacks.
Go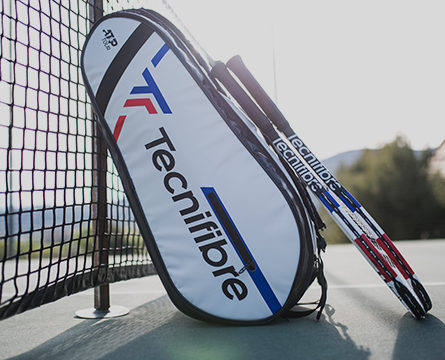 3 Racket bags
It's the magic number. Check out our 3-Racket Bag collection.
go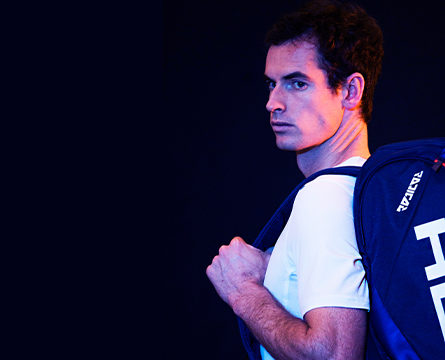 6 Racket Bags
Store up to half a dozen rackets with this selection of high-quality bags.
go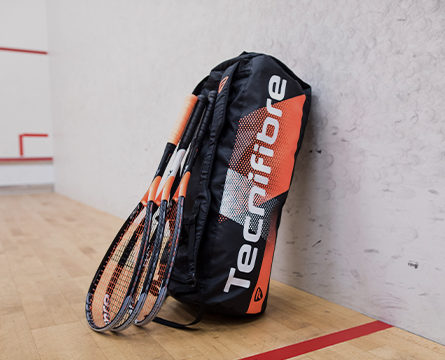 9 Racket Bags
Take all of your equipment with you, with our range of 9-Racket Bags.
GO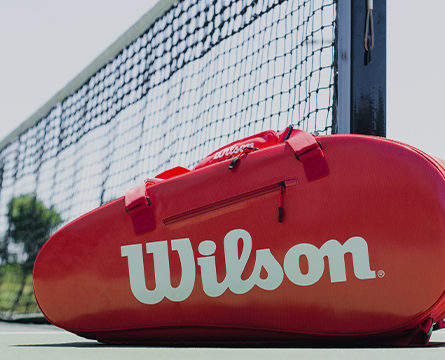 12 Racket Bags
Discover the ultimate storage solution for the racket aficionado.
go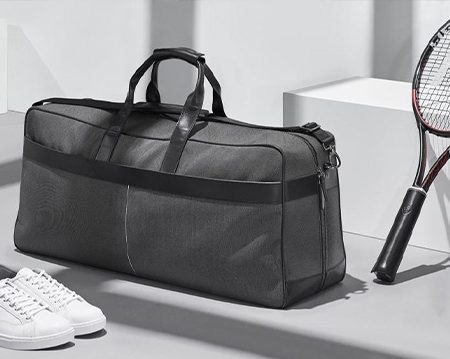 Holdalls
Our range of Holdalls is the ideal storage solution for the touring player.
GO
Free UK shipping
On all orders over £75
Risk free
Try before you buy
Britain's No.1
Racket specialists