Footwear
Quickshop FOOTWEAR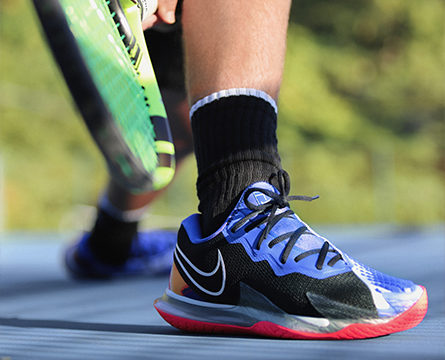 Mens
The fit and comfort of footwear is a vital but often overlooked factor for ensuring optimal performance on the court. Products in our Men's Footwear collection have been chosen for their high-quality and durable designs.
Go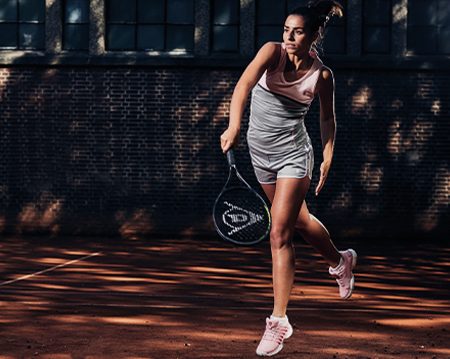 Womens
We know how important it is to feel totally comfortable and in control on the court. That's why our range of Women's Footwear has a diverse range of styles and sizes for players of all ages and abilities.
Go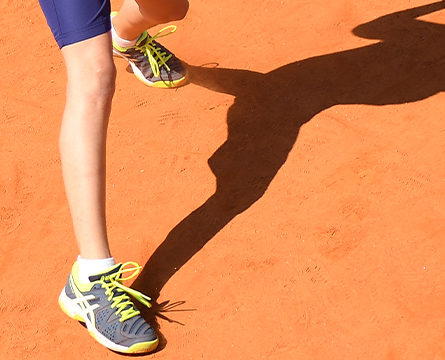 Junior
Make sure your children step onto the court with confidence. Shop our comprehensive Junior Footwear range now.
SHOP ALL
Free UK shipping
On all orders over £75
Risk free
Try before you buy
Britain's No.1
Racket specialists