Accessories
Quickshop ACCESSORIES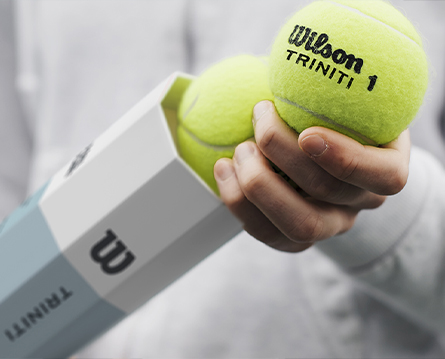 Balls & Shuttlecocks
Only play with the best. Discover our selection of high-quality balls and shuttlecocks.
GO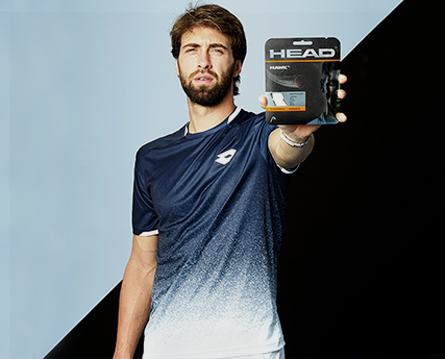 Strings
Customise a racket to your specifications with our range of high-quality strings.
GO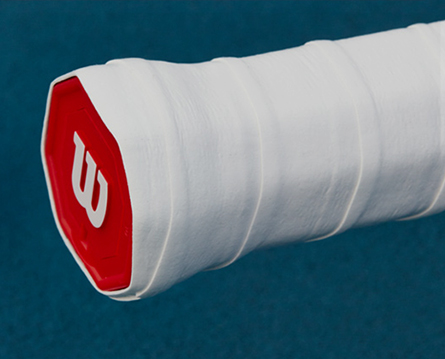 Grips
Feel in total control of the game, with our selection of racket grips.
GO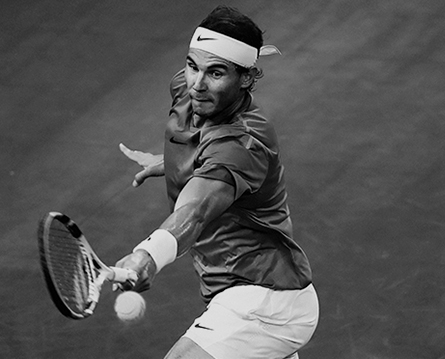 Sweatbands
Perspiration Problems? Worry no more…check out our comprehensive Sweatband collection.
GO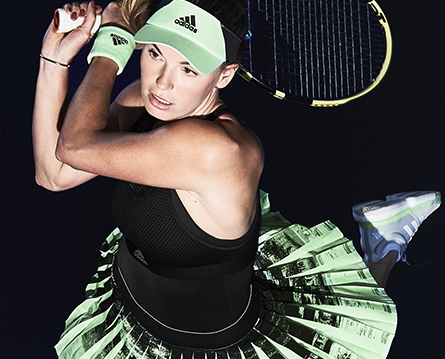 Caps & Visors
Ensure perfect on-court vision with our range of Caps and Visors.
SHOP NOW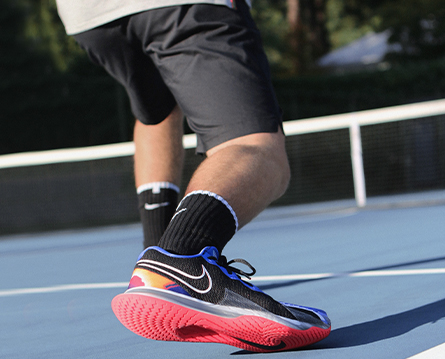 Socks
Discover our range of practical and comfortable shorts from the most respected brands in the industry.
GO
Free UK shipping
On all orders over £75
Risk free
Try before you buy
Britain's No.1
Racket specialists