Womens
Quickshop WOMENSWEAR
WOMENSWEAR
SHOP BY TYPE

SHOP BY BRAND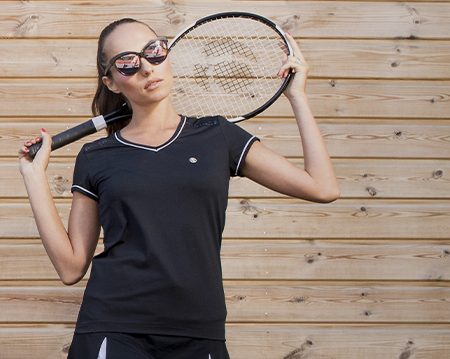 Tee's
Keep it simple with our stunning range of high-quality Tees from the very best brands.
GO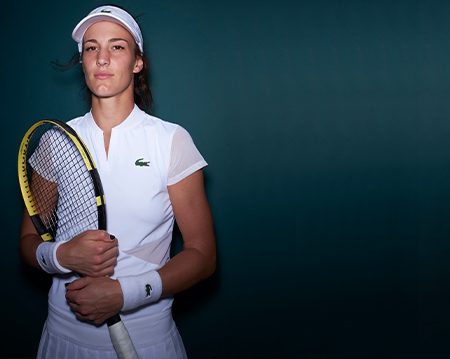 Polos
The original and best. Check out our collection of classic and modern Polo's.
GO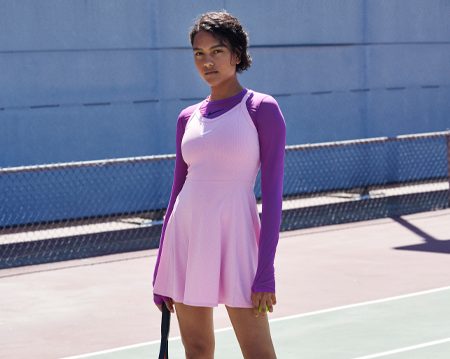 Dresses
We offer the latest and largest range of specialist tennis rackets in the UK
GO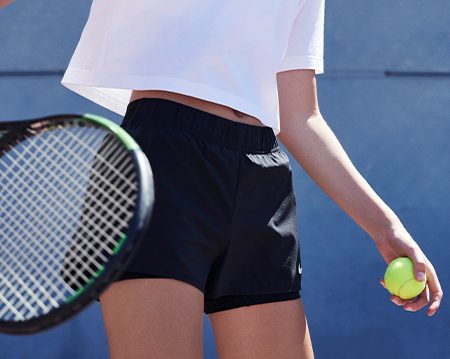 Ball Shorts
Discover our range of stylish and practical ball shorts.
GO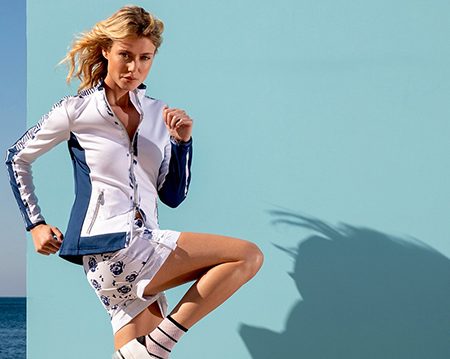 Jackets
Check out our range of practical and stylish jackets for both on and off the court.
GO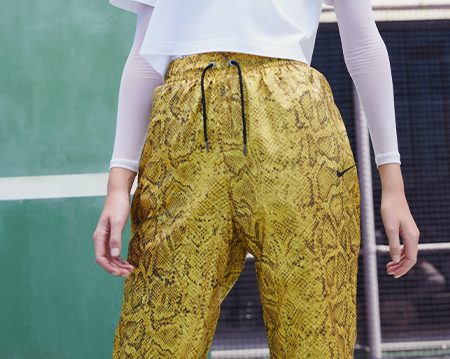 Trackpants
Stay warm and comfortable on and off the court with our range of high-quality Trackpants.
GO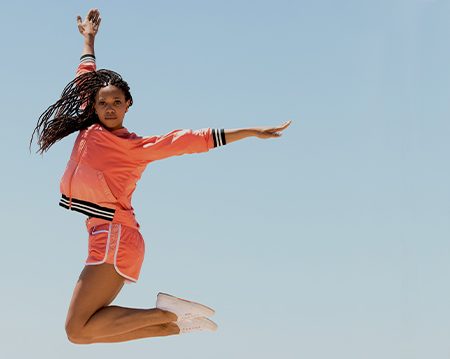 Shorts
Be game ready. Browse our comprehensive selection of Shorts from the world's most renowned brands.
GO
Free UK shipping
On all orders over £75
Risk free
Try before you buy
Britain's No.1
Racket specialists